Serving The Geothermal Enterprise
EtaPRO® is a real-time monitoring platform for keeping geothermal power plants running efficiently and reliably through anomaly detection, real-time KPI's, and early warning of equipment failure.
Leverage EtaPRO in real-time to improve thermal efficiency and heat rate by addressing controllable losses. Improve daily operations by addressing equipment anomalies and streamline reporting using automated logging features.
Tracking against KPI's is critical for your management team. Receive daily and monthly reports of plant performance and condition and notification of any critical issues.
Real-time monitoring of thermal performance, equipment reliability, off-normal equipment operations, and vibration spectrum analysis allows today's busy engineering teams to focus on actionable data when it's needed most.
EtaPRO detects process and equipment anomalies in their early stages to help valuable maintenance resources to prevent small problems from becoming urgent problems
Data acquisition, trending, and calculation
EtaPRO Archive stores all results generated by our technologies and makes them available to any end-user having the appropriate credentials for trending, analysis, and reporting.
Powerful data mining and reporting
Produce ad hoc reports and conduct analyses using historical data stored in EtaPRO Archive. Advanced long-term trending capabilities with steady-state data filtering, geo-location, ad-hoc calculations, and multi-timeframe footprinting are also available.
Store and manage your geothermal fleet's robust data with EtaPRO Archive.
Early warning of potential faults and equipment issues
Early warning of problems and off-normal conditions help reduce unplanned and corrective maintenance on steam generators, turbines, heat exchanges (flash steam systems) feedwater heaters, condensers, pumps, compressors, fans, cooling towers and other critical equipment before costs become significant.
Reduce unplanned maintenance
Save cost, schedule maintenance proactively, and avoid unplanned outages and repairs before a catastrophic event occurs.
Detect anomalies on your turbines, condensers, heat exchangers, large pumps, and other critical equipment before minor issues turn into major faults with EtaPRO APR.

Learn About EtaPRO® APR
Early warning of failures with AutoDiagnosis™
EtaPRO Predictor continuously and automatically evaluates multiple fault symptoms in their early stages and provides advance warning of impending failure so corrective action can be taken.
Reduce risk and lower overall cost
Comprehensive detection methods through vibration signature monitoring provide plant staff data to mitigate risk and manage costly repairs effectively on key rotating equipment.
EtaPRO Predictor combines advanced diagnostic tools in an automated approach to detect, diagnose, and prognose potential faults on any type of critical rotating machine in geothermal fleet.
Realize heat rate improvements
Perform time "gap" analysis with EtaPRO VirtualPlant to identify thermal performance deviations that contribute to lost capacity.
Develop performance benchmarks from design and acceptance test data.
Analyze plant performance problems, quantify the cost of equipment degradation, justify capital improvements, and validate test and operating data effectively with EtaPRO VirtualPlant.
Build first principles thermodynamic models of steam generators and critical assets to perform "what-if" studies with EtaPRO VirtualPlant's Excel add-in.
Hear from the clients we strive to delight every day so they can achieve excellence.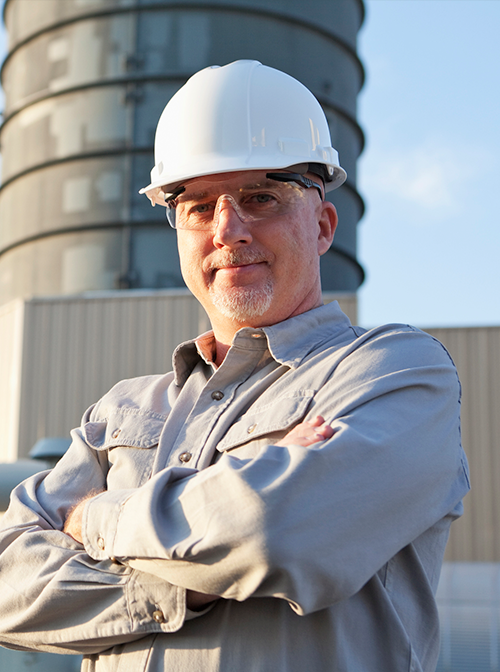 EtaPRO®'s VirtualPlant is a lot easier and quicker to get results with than other programs I've used. I like the way I don't have to make complex changes to model problems we commonly find in the plant. Plus, I don't have to spend time relearning VirtualPlant every time I use it.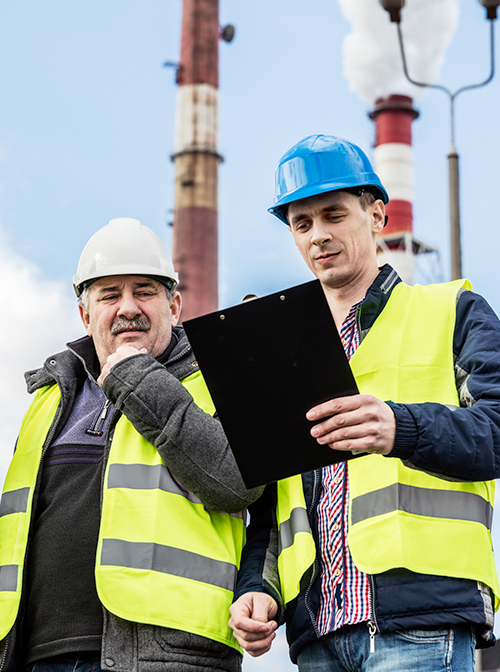 EtaPRO APR identified an elevated bearing metal temperature on our steam turbine which had indicated a 10°F temperature increase following a one week outage. After inspection, we were able to prepare and replace the journal bearing before any major damage occurred to the shaft or other components and a potential unit trip avoided - saving an estimated $150,000.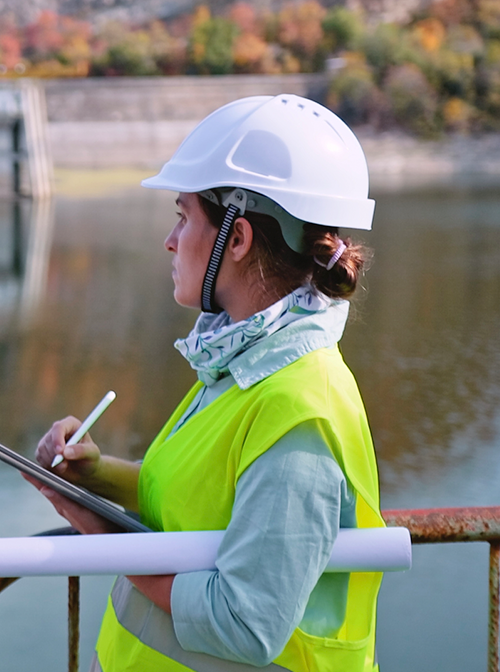 EtaPRO Predictor is like having a vibration specialist looking at my equipment 24-7. I find out about potential problems well before they become critical.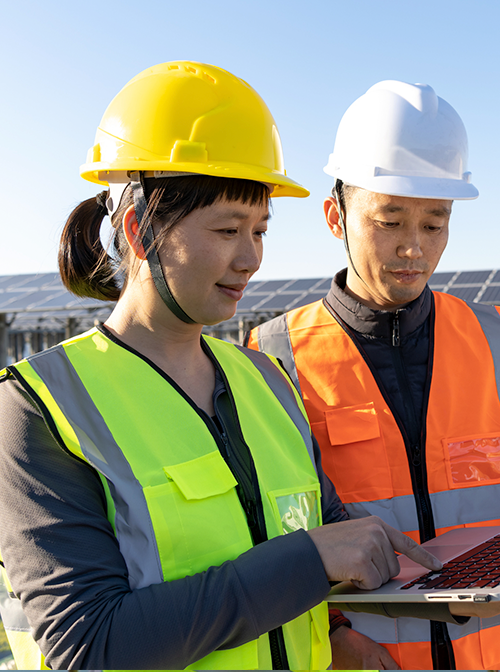 Having EtaPRO Archive as the data historian for my EtaPRO system helped me avoid purchasing another historian for a new plant we brought on-line. It integrates smoothly with our existing technologies.
Innovation has always been a critical part of our DNA. Helping our clients succeed drives our spirit of innovation and continuous improvement.
Get to know the power of the EtaPRO Platform