Serving The Hydro Enterprise
EtaPRO provides you valuable insights on the performance and equipment condition of your entire hydro enterprise. Large or small, trust EtaPRO to help you maximize output and reliability.
Operations gains insights on energy, shift reporting, trending, and logging so they can run an efficient plant.
EtaPRO's digital technologies provide management key insights to help meet the challenges of price pressures, tighter regulations, workforce turnover and staff retention in remote locations and turn them into actionable opportunities.
EtaPRO provides your engineering team the data to help determine the status of key components within turbines and generators and balance-of-plant.
Schedule maintenance activities at the most appropriate time and reduce forced outages. 
Use data to make smarter business decisions
EtaPRO Archive stores all results generated by our technologies and makes them available to any end-user having the appropriate credentials for trending, analysis, and reporting.
Customize and scale to support your unique hydro enterprise
The EtaPRO Archive can be used alone as your primary data historian or in combination of other major historians.
Gather the right data at the right time and generate system-wide reports so your operations, maintenance, and management teams focus on the KPIs that matter most.
Use vibration analysis to optimize your maintenance strategy 
EtaPRO Predictor detects and warns of machinery problems in their earliest stages using vibration signatures.
Maximize the reliability of your hydro turbine
EtaPRO Predictor notifies you of the presense of faults in the hydro turbine generator and stores a continous history of diagnostic measurements relied upon by vibration experts for root-cause analysis.
Highly sophisticated vibration signature analysis with EtaPRO Predictor detects rotating equipment faults earlier.
Optimize your maintenance strategy
Early warning of off-normal conditions help reduce unplanned and corrective maintenance on runners, wicket gates, intakes, generators, and auxiliary systems before costs become significant.
Track equipment health parameters
APR models are used to detect anomalies in plant or equipment conditions by continuously comparing current values to detailed empirical models of "normal" data. This technology offers detailed resolution and is highly effective in tracking equipment health parameters such as shaft vibration and bearing temperatures.
Reduce operations and maintenance costs of your hydro enterprise with EtaPRO APR's advanced pattern recognition technology.
Hear from the clients we strive to delight every day so they can achieve excellence.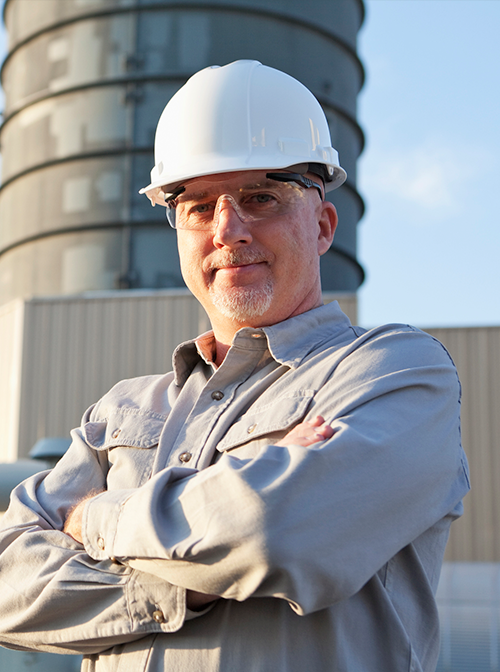 EtaPRO®'s VirtualPlant is a lot easier and quicker to get results with than other programs I've used. I like the way I don't have to make complex changes to model problems we commonly find in the plant. Plus, I don't have to spend time relearning VirtualPlant every time I use it.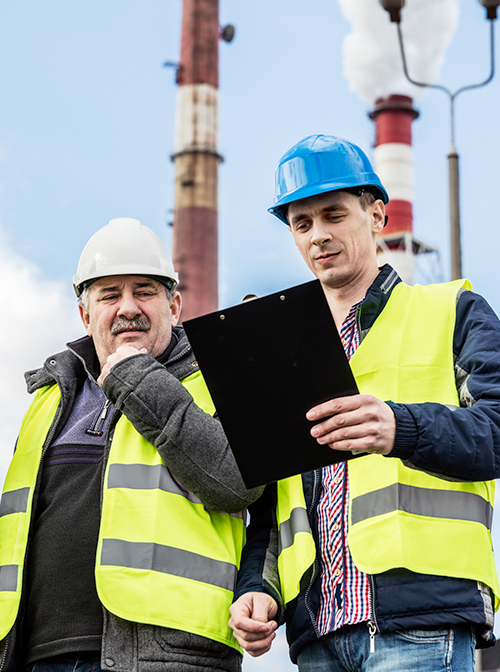 EtaPRO APR identified an elevated bearing metal temperature on our steam turbine which had indicated a 10°F temperature increase following a one week outage. After inspection, we were able to prepare and replace the journal bearing before any major damage occurred to the shaft or other components and a potential unit trip avoided - saving an estimated $150,000.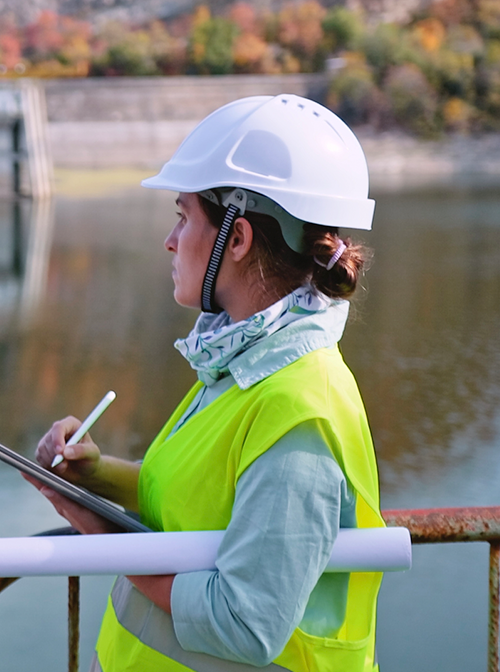 EtaPRO Predictor is like having a vibration specialist looking at my equipment 24-7. I find out about potential problems well before they become critical.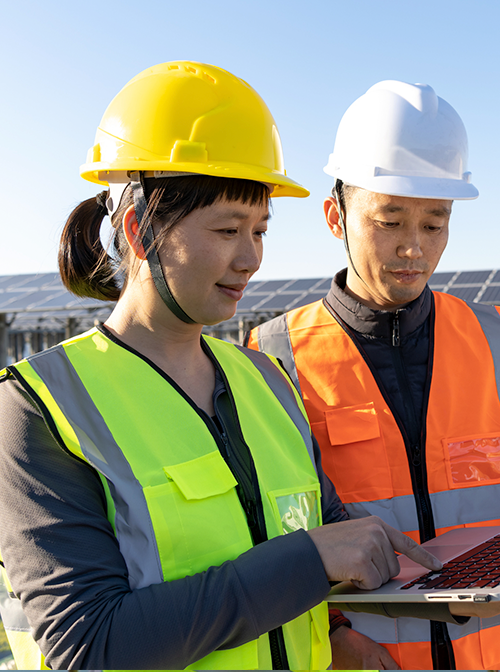 Having EtaPRO Archive as the data historian for my EtaPRO system helped me avoid purchasing another historian for a new plant we brought on-line. It integrates smoothly with our existing technologies.
Innovation has always been a critical part of our DNA. Helping our clients succeed drives our spirit of innovation and continuous improvement.
Get to know the power of the EtaPRO Platform