Integrating People, Process, & Technology
Helping our clients Integrate people, process, and technology effectively is one of our core strengths.  Drawing from decades of experience implementing real-time digital solutions, we have the insights and methodologies to maximize your return on investment and achieve measurable improvements across your entire generation mix.
Hydro plants benefit by EtaPRO continuously measuring key factors affecting efficiency and reliability. Having a predictive maintenance APM solution like EtaPRO that can diagnose and predict failures before they become critical, avoids costly downtime.
EtaPRO makes data readily available to remote staff and provides advanced analytics not available in SCADA systems. Our anomaly detection software helps prioritize O&M resources by identifying developing issues on each wind tower.
Evaluating the performance of solar PV systems and battery storage systems is critical to solar plant owners, operators, and managers.  EtaPRO helps identify underperforming assets, pinpoint root causes, and ensure return on investment.
Thermal plants encompass a significant portion of the global generation mix. Our 30+ year legacy in delivering asset performance and condition monitoring solutions to coal and natural gas plants helps ensure your plant can deliver power to the grid when it's needed most.
EtaPRO's technology suite focuses on maximizing electrical power output for a given thermal power. Anomaly detection software identifies issues that contribute to inefficiencies, while a detailed turbine cycle heat balance program quantifies losses.
Co-generation & Industrial
Co-generation plants which deliver electricity and steam for heating and cooling, and industrial plants, which require reliability and availability of equipment, utilize the power of EtaPRO to maintain thermal performance while meeting demand for steam, water and/or power.
Hear from the clients we strive to delight every day so they can achieve excellence.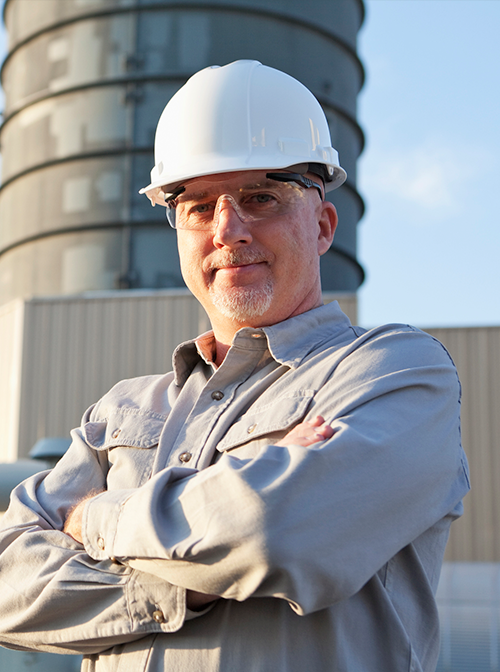 EtaPRO®'s VirtualPlant is a lot easier and quicker to get results with than other programs I've used. I like the way I don't have to make complex changes to model problems we commonly find in the plant. Plus, I don't have to spend time relearning VirtualPlant every time I use it.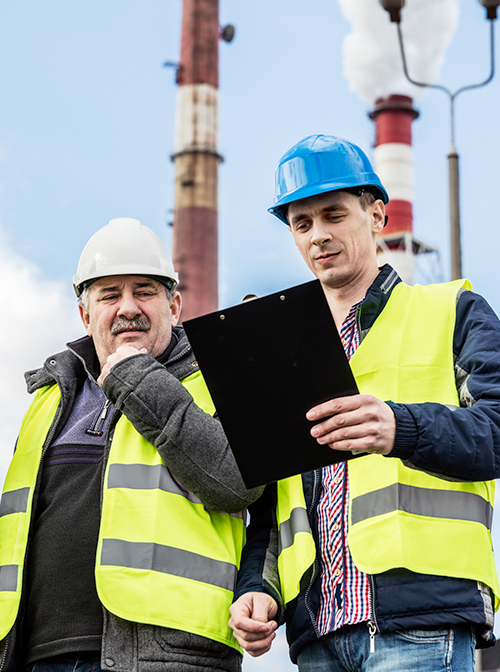 EtaPRO APR identified an elevated bearing metal temperature on our steam turbine which had indicated a 10°F temperature increase following a one week outage. After inspection, we were able to prepare and replace the journal bearing before any major damage occurred to the shaft or other components and a potential unit trip avoided - saving an estimated $150,000.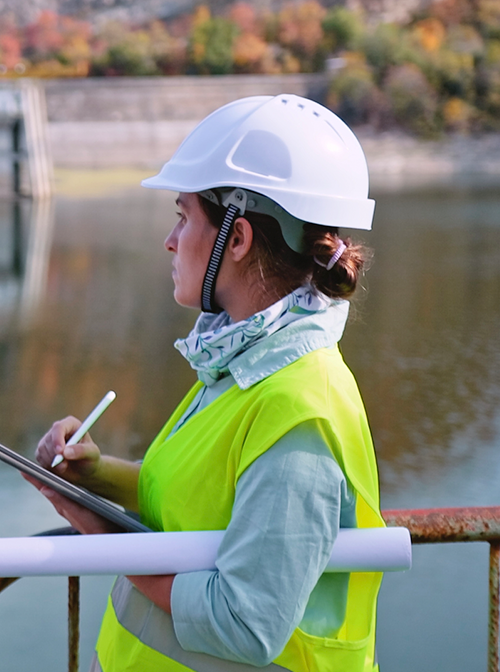 EtaPRO Predictor is like having a vibration specialist looking at my equipment 24-7. I find out about potential problems well before they become critical.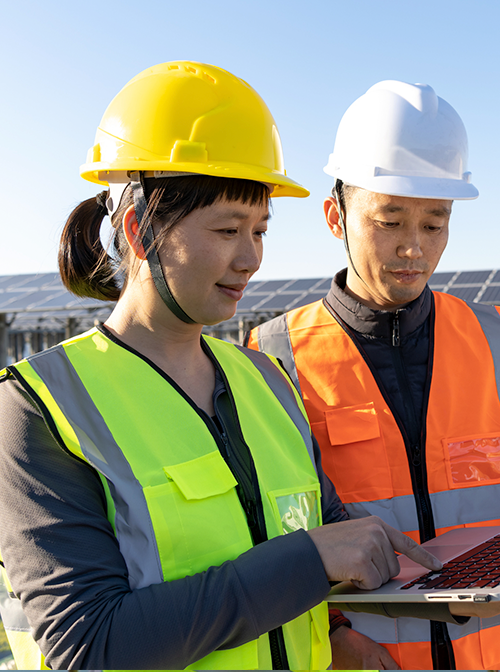 Having EtaPRO Archive as the data historian for my EtaPRO system helped me avoid purchasing another historian for a new plant we brought on-line. It integrates smoothly with our existing technologies.
Innovation has always been a critical part of our DNA. Helping our clients succeed drives our spirit of innovation and continuous improvement.
Get to know the power of the EtaPRO Platform