Improve Asset Performance with
EtaPRO® Predictor™
Automatic machinery fault detection and diagnosis
EtaPRO Predictor [1.7mb] uniquely combines advanced diagnostic tools in an automated approach to detection, diagnosis, and prognosis of your most critical rotating assets.
Analyze, diagnose and predict to avoid costly rotating equipment failure
EtaPRO Predictor [1.7mb] detects rotating machinery faults at their earliest stages by automatically tracking changes in vibration signatures. It provides automated diagnosis of specific machinery faults such as misalignment, imbalance, rubbing, cavitation, and blade faults as well as a comprehensive history of diagnostic measurements such as spectral maps, shaft orbits, and polar plots, and much more.
Why Choose EtaPRO® Predictor™?
Vibration monitoring of rotating equipment is vital to ensuring safe and reliable operations. If not detected at an early stage, faults in bearings, gearboxes, foundations, structures and blading can turn into big problems leading to machinery shut downs and costly plant downtime. If vibration is severe enough, it can lead to catastrophic failure and increase safety risks. Unlike manual, rounds-based vibration programs, EtaPRO Predictor monitors for the presence of all faults, all the time.
Automatic fault diagnosis (AutoDiagnosis™)
EtaPRO Predictor's unique combination of high-speed data acquisition, advanced signal analysis, and continuous monitoring for changes in vibration signatures provides automatic detection and AutoDiagnosis™ (US Patent 7,089,154 B2) of a wide range of machinery faults. Diagnostic messages are presented in clear text for machinery faults such as oil whip/whirl, resonances, imbalance, misalignment, rubbing, fatigue, blade faults, rolling element bearing defects, and gearbox defects.
Earlier machinery fault warnings
By looking at vibration readings in the frequency domain, EtaPRO Predictor picks up the beginning of machinery faults well before they show up in overall vibration readings. As such, EtaPRO Predictor will detect a problem much sooner than pattern recognition tools that look for changes in overall vibration.
Early warning on faults
EtaPRO Predictor's automated diagnosis and warning is like a first pass by a vibration technician on staff, continuously looking at your equipment. When faults do occur, the valuable time of the vibration expert is conserved by focusing on a specific fault and providing a ready history of supporting diagnostic plots, including Orbits, OTA, CPB, Nyquist, time-history, etc. For proper trending, all diagnostic plots are indexed by operating state such as hot and cold starts, part and full load(s), transients, controlled shutdowns, and machinery trips.
Keep your expert staff focused on their core job responsibilities
Companies operating Monitoring & Diagnostics Centers, including EtaPRO LLC, value EtaPRO Predictor for its ability to bring rich, granular vibration information and analysis capability to their experts without the need to travel to the site. Predictor's first-pass AutoDiagnosis™ plays a critical role in this scenario by allowing more machines to be covered more comprehensively with fewer resources.
Learn more about EtaPRO® Predictor™
EtaPRO® Archive™
EtaPRO™ Archive™
High speed data historian

Event counting (starts, stops)

Equipment operating hours

Hours of operation above specified conditions

Ad-hoc trend & analysis
Hear from the clients we strive to delight every day so they can achieve excellence.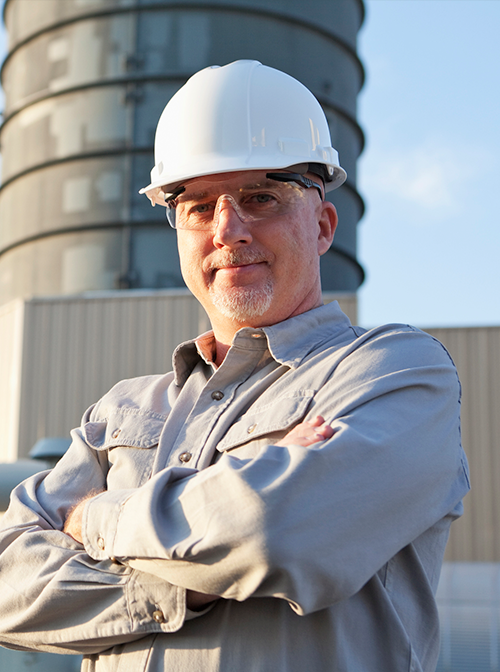 EtaPRO®'s VirtualPlant is a lot easier and quicker to get results with than other programs I've used. I like the way I don't have to make complex changes to model problems we commonly find in the plant. Plus, I don't have to spend time relearning VirtualPlant every time I use it.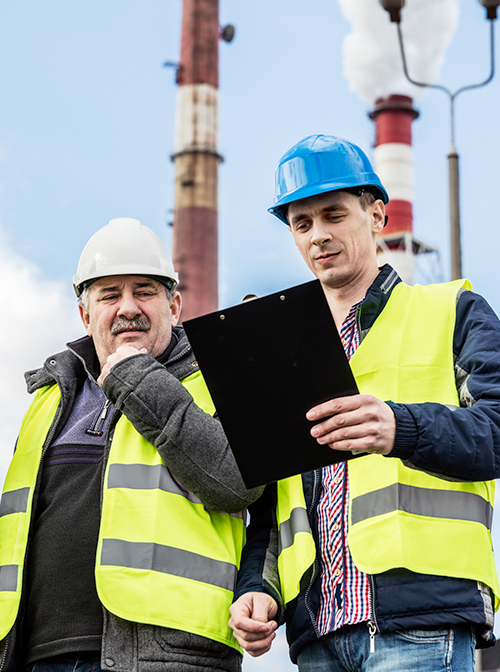 EtaPRO APR identified an elevated bearing metal temperature on our steam turbine which had indicated a 10°F temperature increase following a one week outage. After inspection, we were able to prepare and replace the journal bearing before any major damage occurred to the shaft or other components and a potential unit trip avoided - saving an estimated $150,000.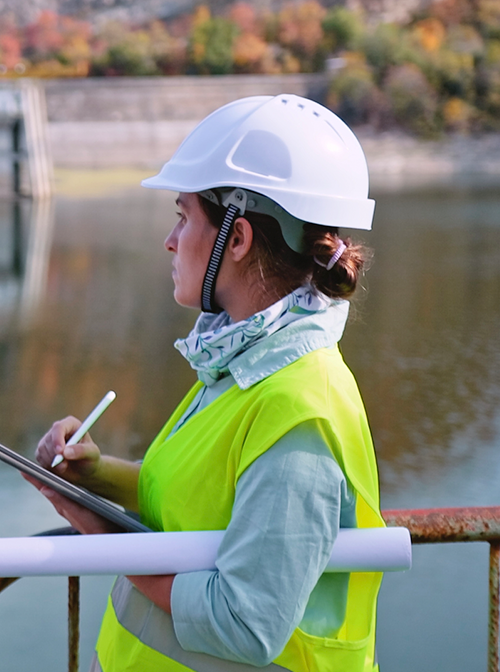 EtaPRO Predictor is like having a vibration specialist looking at my equipment 24-7. I find out about potential problems well before they become critical.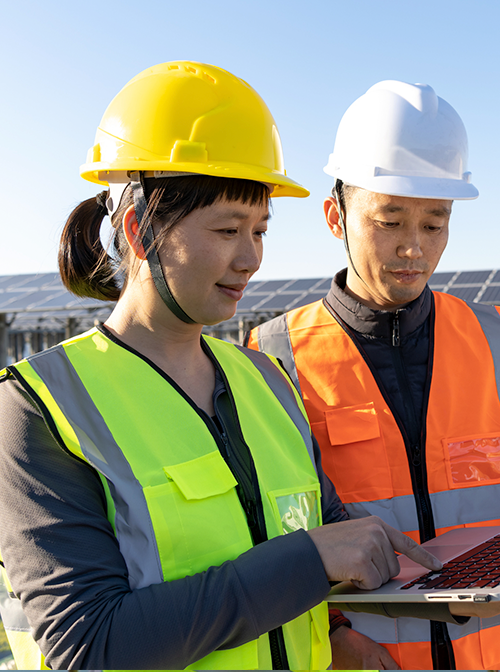 Having EtaPRO Archive as the data historian for my EtaPRO system helped me avoid purchasing another historian for a new plant we brought on-line. It integrates smoothly with our existing technologies.
Innovation has always been a critical part of our DNA. Helping our clients succeed drives our spirit of innovation and continuous improvement.
Get to know the power of the EtaPRO Platform