EtaPRO® Platform – Performance Asset Management
Your Power Plant Productivity Suite
Four Technologies - One Intelligent Platform
EtaPRO [1.5mb] is a real-time performance and condition monitoring system that combines thermal performance, anomaly detection, and machinery dynamics, to maintain the health of your plant and equipment.  A high-speed data historian, on-line log book, report and alert engines, round out the industry's premier platform for improving plant availability, capacity, and efficiency.
Realize best achievable asset performance with the leading thermal performance technology.
Reduce unplanned maintenance and operational costs with early detection of equipment anomalies.
Detect, diagnose, and predict rotating machinery faults at their earliest stage to avoid costly shutdowns.
Extend the value of your EtaPRO system and manage data effectively with a powerful and easy to use data historian.
Serving the Entire Power Generating Enterprise
Operations
Controllable Losses
Anomaly Detection
Shift Reporting
Trending
Logging
Maintenance
Anomaly Detection
Vibration Analysis
Reporting
Alerts
Diagnostics
Engineering
What-if Modeling
Anomaly Detection
Benchmarking
Diagnostics
KPI's
Management
Plant Status
Reporting
Forecasting
Trending
Shorter learning curve
Quicker deployment
Cross-functional data & results sharing
Lower IT costs
More flexibility with personnel
EtaPRO® Archive™
EtaPRO™ Archive™
High speed data historian

Event counting (starts, stops)

Equipment operating hours

Hours of operation above specified conditions

Ad-hoc trend & analysis
Hear from the clients we strive to delight every day so they can achieve excellence.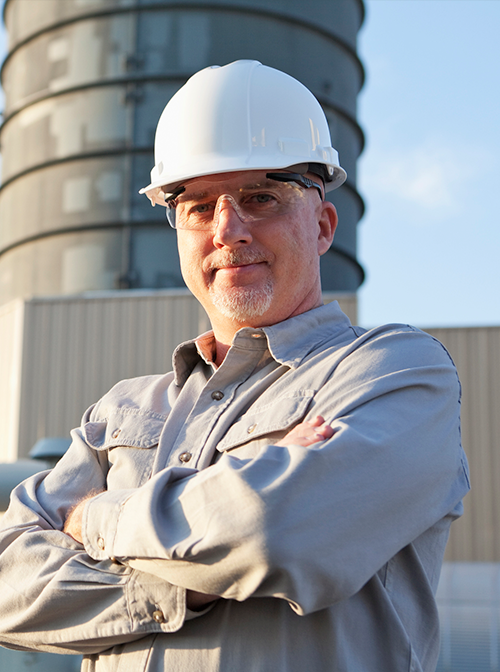 EtaPRO®'s VirtualPlant is a lot easier and quicker to get results with than other programs I've used. I like the way I don't have to make complex changes to model problems we commonly find in the plant. Plus, I don't have to spend time relearning VirtualPlant every time I use it.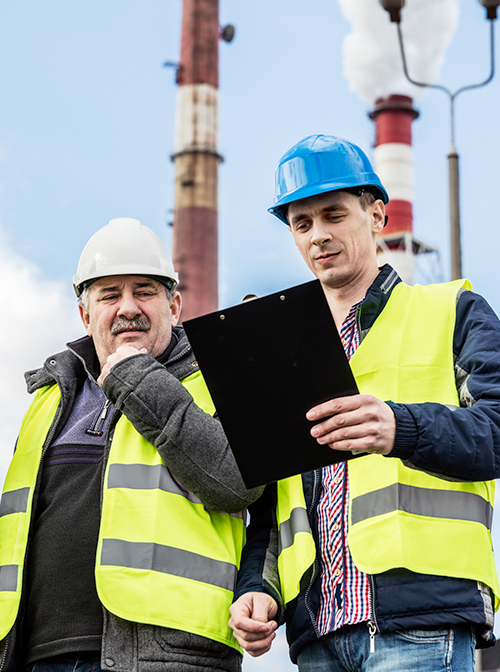 EtaPRO APR identified an elevated bearing metal temperature on our steam turbine which had indicated a 10°F temperature increase following a one week outage. After inspection, we were able to prepare and replace the journal bearing before any major damage occurred to the shaft or other components and a potential unit trip avoided - saving an estimated $150,000.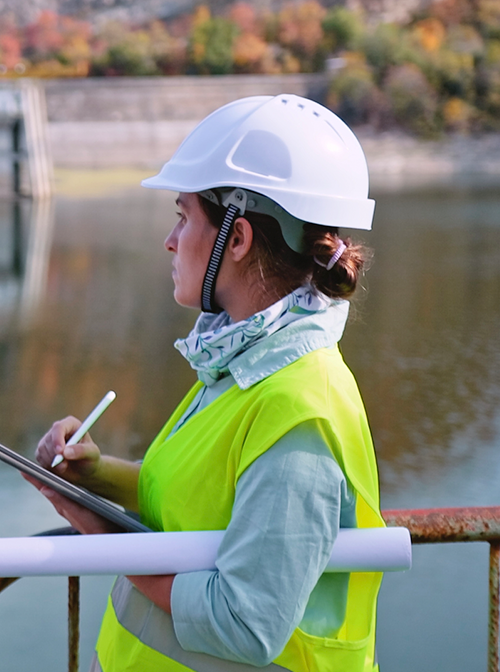 EtaPRO Predictor is like having a vibration specialist looking at my equipment 24-7. I find out about potential problems well before they become critical.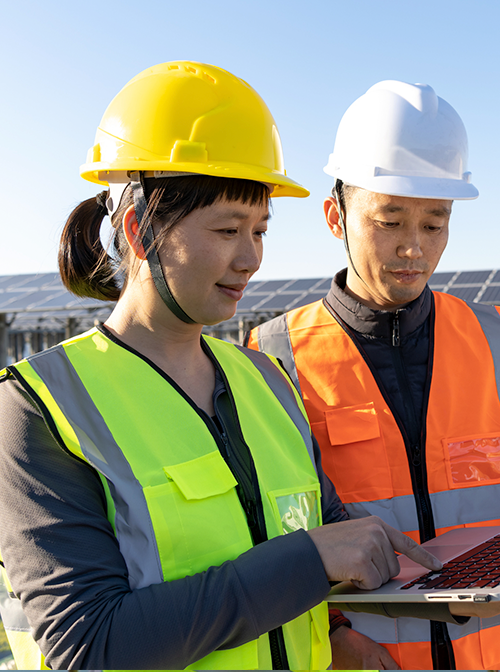 Having EtaPRO Archive as the data historian for my EtaPRO system helped me avoid purchasing another historian for a new plant we brought on-line. It integrates smoothly with our existing technologies.
Innovation has always been a critical part of our DNA. Helping our clients succeed drives our spirit of innovation and continuous improvement.
Get to know the power of the EtaPRO Platform