EtaPRO® APR – Data Analytics Software Solutions
Maximize Asset Performance With
EtaPRO® APR
Reduce unplanned maintenance and operational costs
Using advanced pattern recognition, EtaPRO APR [1.9mb] provides highly granular process and equipment predictive models for identifying changes in plant and equipment conditions before they become critical.
Know how your equipment is performing before it breaks
EtaPRO APR [1.9mb] continuously compares current data to detailed empirical models of "normal" data, resulting in highly effective tracking of equipment health parameters. It enables plants to identify and diagnose root causes of system abnormalities and quantify their impact on asset availability, efficiency, and operating costs.
Unplanned and corrective maintenance of plant equipment increases operational costs and reduces profitability. EtaPRO's advanced pattern recognition technology – EtaPRO® APR – detects asset anomalies at their earliest stages and provides notifications before the irregularities become critical.
Reduce operating costs
To reduce operating costs, organizations are giving employees more responsibility, leaving less time for monitoring equipment. With workload constraints, subtle and slowly developing failures can go undetected, often resulting in unnecessary forced outages and lost revenue. EtaPRO APR helps alert personnel to problems before they become critical and costly.
Avoid the unexpected
EtaPRO APR's early detection and predictive maintenance of an incipient failure allows for planned outages at economically advantageous times, reduces damage to equipment, and shortens repair times. 
Intelligent technology
EtaPRO APR automatically filters out thousands of data points that don't apply to current equipment operation. This unique approach provides inherent advanced pattern recognition of different operating modes, such as startup, steady state, and load following, resulting in improved model accuracy across the entire operating range.
Proven experience
EtaPRO has been developing and implementing APR-based equipment condition monitoring solutions for decades. Our experienced engineers use their deep knowledge and understanding of plant performance to deliver reliable APR solutions with fewer false positives than competing alternatives.
Learn more about EtaPRO® APR
EtaPRO® Archive™
EtaPRO™ Archive™
High speed data historian

Event counting (starts, stops)

Equipment operating hours

Hours of operation above specified conditions

Ad-hoc trend & analysis
Hear from the clients we strive to delight every day so they can achieve excellence.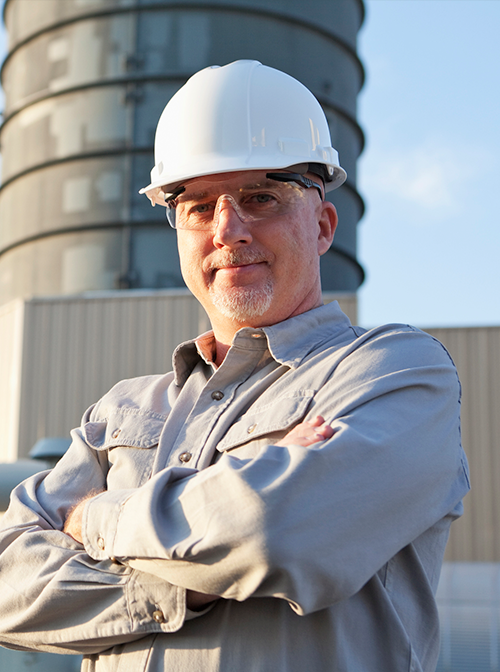 EtaPRO®'s VirtualPlant is a lot easier and quicker to get results with than other programs I've used. I like the way I don't have to make complex changes to model problems we commonly find in the plant. Plus, I don't have to spend time relearning VirtualPlant every time I use it.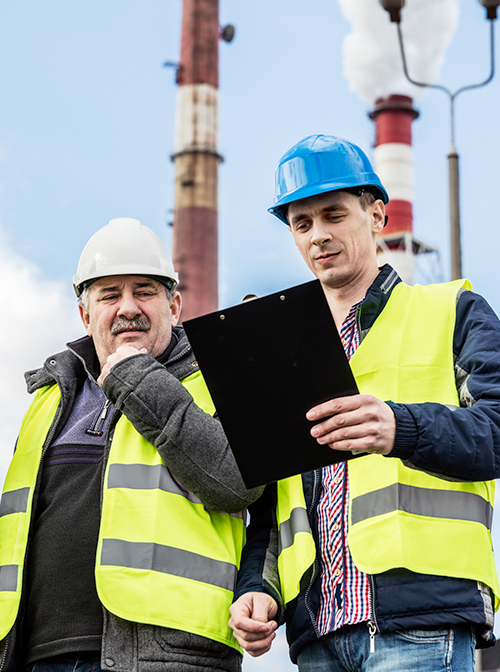 EtaPRO APR identified an elevated bearing metal temperature on our steam turbine which had indicated a 10°F temperature increase following a one week outage. After inspection, we were able to prepare and replace the journal bearing before any major damage occurred to the shaft or other components and a potential unit trip avoided - saving an estimated $150,000.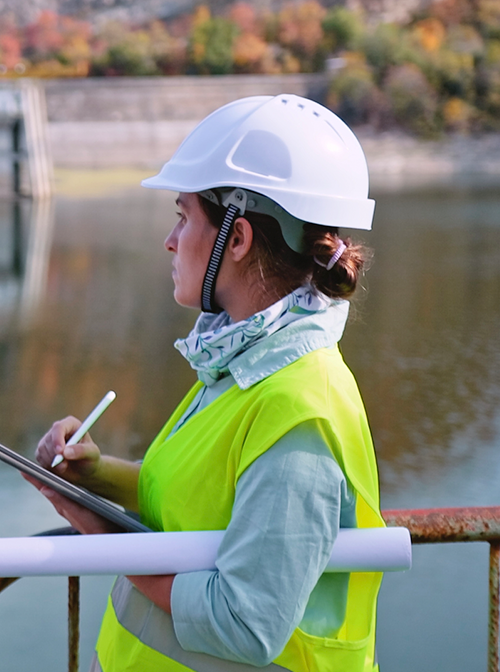 EtaPRO Predictor is like having a vibration specialist looking at my equipment 24-7. I find out about potential problems well before they become critical.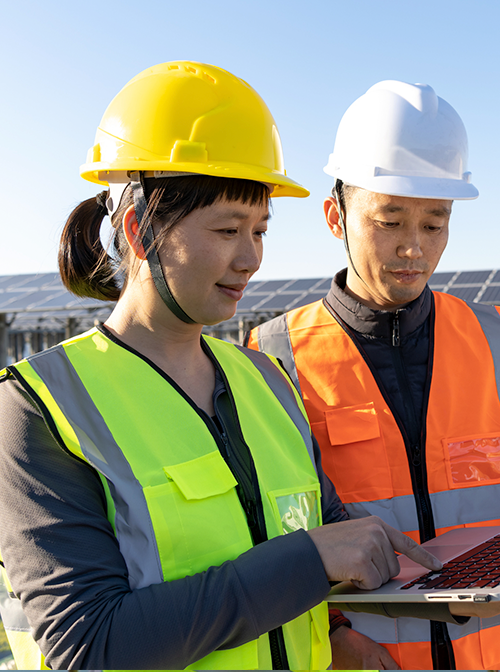 Having EtaPRO Archive as the data historian for my EtaPRO system helped me avoid purchasing another historian for a new plant we brought on-line. It integrates smoothly with our existing technologies.
Innovation has always been a critical part of our DNA. Helping our clients succeed drives our spirit of innovation and continuous improvement.
Get to know the power of the EtaPRO Platform