EtaPRO® Monitoring & Diagnostic CenterInnovative Asset Monitoring Solutions
Set a Whole New Standard in Plant Performance & Reliability
Core Services and Deliverables
The EtaPRO M&D Center helps our customers leverage the value of their EtaPRO investment with dedicated monitoring services and expert advice. Working hand-in-hand with plant staff, our team provides daily anomaly advisories, issue tracking, problem diagnosis, and performance reporting.
Plant Anomaly Detection and Notification
Through our use of EtaPRO® APR, plant anomalies that reduce capacity, reliability, and availability as well as increase heat rate are brought to the attention of plant staff.. Our M&D staff monitor your EtaPRO system, providing routine alert advisories, as well as tracking of issues from detection to resolution. A monthly summary helps customers quantify the effectiveness of this collaborative service.
Thermodynamic Modeling and "What-If" Studies
Does your organization need to know the impact of capital improvements or operating practices on plant performance? Using EtaPRO's VirtualPlant™ technology, our M&D staff can quickly and accurately quantify the heat rate and capacity benefits of equipment maintenance or upgrades as well as alternative capacity scenarios.
Machinery Fault Analysis and Diagnosis
EtaPRO Predictor™, automatically warns of rotating machinery faults, far earlier than vibration protection systems. Our experts review all automated warnings, evaluate the applicable diagnostic plots, and deliver expert advice to plant staff. A monthly report summarizing developing issues provides time for planning maintenance and avoids incurring further damage.
Performance Assessment and Reporting
Our M&D engineers can relieve the burden of routine production and performance reporting by automatically delivering customized daily, weekly, and/or monthly reports to your inbox. Our experts can also provide pre- and post- outage assessments to plan maintenance and confirm its effectiveness.
People + Process + Technology
Using the most advanced EtaPRO system, the M&D team monitors your plant's components, which may include gas and steam turbines, generators, condensers, feedwater heaters, deaerators, boiler feed pumps, air heaters, boilers/HRSGs, fans, and other critical equipment.
Using our state-of-the-art software, we find early deviations from normal operating conditions.
People
Our people are experienced engineers and operations specialists who monitor a wide range of power plants. Their experiences with EtaPRO and power generation enables them to quickly investigate, diagnose, and quantify issues at your plant. We work closely with plant staff to establish effective and trustworthy relationships.
Process
Achieving and maintaining on-going return on investment with an M&D initiative requires the right combination of people, processes and technologies. EtaPRO has a proven track record of effective practices for establishing reliable monitoring routines and analysis processes that deliver results.
Techology
By using our leading-edge technologies, we determine the real-time condition of your plant and provide early notification of anomalies before they hit critical mass. Our comprehensive platform allows our team to deliver real-time historian functionality, thermodynamic analysis, anomaly detection, and vibration diagnostic services.
EtaPRO's M&D Center features customizable and complementary plans that fit your needs. With flexibility in levels of engagement and depth of investigation, you can choose the appropriate level of service needed, from basic anomaly detection to full scope performance services.
EtaPRO® Archive™
EtaPRO™ Archive™
High speed data historian

Event counting (starts, stops)

Equipment operating hours

Hours of operation above specified conditions

Ad-hoc trend & analysis
Hear from the clients we strive to delight every day so they can achieve excellence.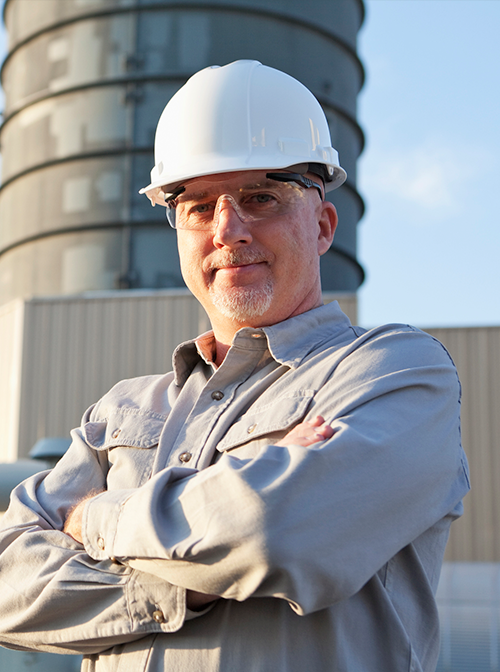 EtaPRO®'s VirtualPlant is a lot easier and quicker to get results with than other programs I've used. I like the way I don't have to make complex changes to model problems we commonly find in the plant. Plus, I don't have to spend time relearning VirtualPlant every time I use it.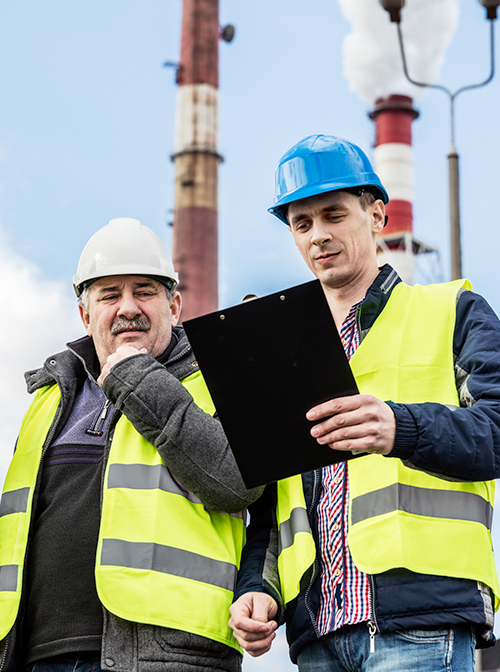 EtaPRO APR identified an elevated bearing metal temperature on our steam turbine which had indicated a 10°F temperature increase following a one week outage. After inspection, we were able to prepare and replace the journal bearing before any major damage occurred to the shaft or other components and a potential unit trip avoided - saving an estimated $150,000.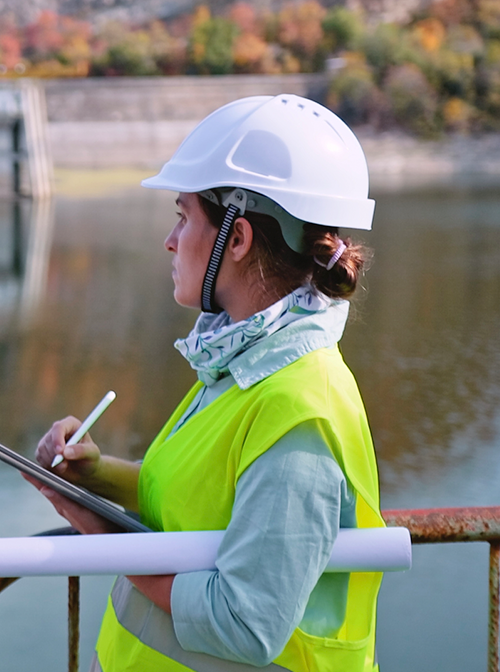 EtaPRO Predictor is like having a vibration specialist looking at my equipment 24-7. I find out about potential problems well before they become critical.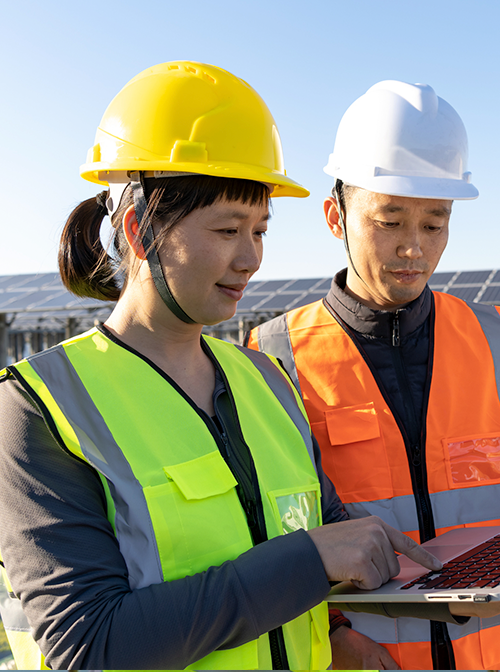 Having EtaPRO Archive as the data historian for my EtaPRO system helped me avoid purchasing another historian for a new plant we brought on-line. It integrates smoothly with our existing technologies.
Innovation has always been a critical part of our DNA. Helping our clients succeed drives our spirit of innovation and continuous improvement.
Ready to get started? Email our EtaPRO M&D Center to speak directly to a representative