EtaPRO® Archive™ – Data Historian Solutions
EtaPRO® Archive™: The High-Performance Data Historian
A cost-effective, easy to use, data historian embedded right in your EtaPRO system
EtaRO Archive is a high-performance data historian that when coupled with the EtaPRO Server [1.5mb], allows you to efficiently collect, analyze, and store data. It preserves process data and calculated results at nearly original resolution, and quickly delivers trends and statistics to EtaPRO client applications.
Collect, analyze, and store data effectively
EtaPRO Archive stores all your EtaPRO results as well as process data. Automated reporting and ad-hoc data mining are accomplished using the EtaPRO Excel add-in, while EtaPRO Archive's Accumulator™ counts, totalizes, averages, or integrates any EtaPRO data stream.
Why Choose EtaPRO® Archive™
Your EtaPRO System [1.5mb] generates large amounts of valuable data for driving powerful analytics and data mining operations. EtaPRO Archive is fully integrated with your EtaPRO System and securely maintains this data on-line for years of end-user access. With numerous interfaces available for acquiring real-time and forecasted data, coupled with powerful data mining and reporting tools, EtaPRO Archive can readily meet your historian needs.
Robust Design
EtaPRO Archive uses a robust and proven design to store years of historical data online. It enables rapid and cost-effective deployment of full-featured EtaPRO systems without the need to purchase expensive, stand-alone historians.
Easy Integration
EtaPRO Archive can easily connect to standard data sources such as OPC UA/DA, OBDC/OLE DB, DNP 3.0, PI AF, Predictor, Wonderware, BACNet, CSV, Email, Text File, as well as weather forecast services such as Aeris, Accuweather, and Weatherbit. Historical data streams are automatically created and synchronized when you expand your EtaPRO System.
Scalable to your needs
EtaPRO Archive historian provides the flexibility plants and facilities need to store data that can be used by EtaPRO applications. EtaPRO Archive:
Is cost effective compared to other historians

Is highly customizable and scalable based on your plant's architecture

Provides a secure platform for enterprise access

Can be used in conjunction with other data historians
Rich Utilities
EtaPRO has rich utilities for producing reports and analyses using historical data stored in EtaPRO Archive.
EPTrendSetter ™ provides advanced long-term trending capabilities with steady-state data filtering, geo-location sunrise/sunset times, ad-hoc calculations, and multi-timeframe footprinting.
EPReporter™ provides adhoc data mining as well as on-demand and automated reports.
EPLog ™ EPLog is a powerful, flexible, and secure replacement for manual logbooks embedded right within EtaPRO. Save time and enjoy simplified electronic tracking using EtaPRO's real-time capabilities to support routine log keeping. Check out the EPLog Brochure [352kb].
Learn more about EtaPRO® Archive™
EtaPRO® Archive™
EtaPRO™ Archive™
High speed data historian

Event counting (starts, stops)

Equipment operating hours

Hours of operation above specified conditions

Ad-hoc trend & analysis
Hear from the clients we strive to delight every day so they can achieve excellence.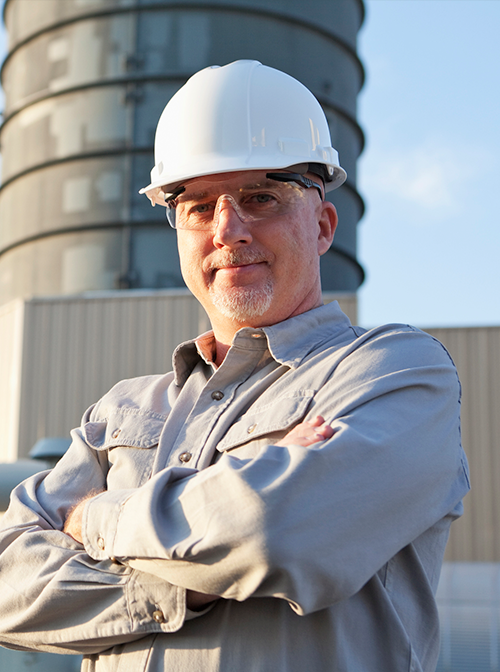 EtaPRO®'s VirtualPlant is a lot easier and quicker to get results with than other programs I've used. I like the way I don't have to make complex changes to model problems we commonly find in the plant. Plus, I don't have to spend time relearning VirtualPlant every time I use it.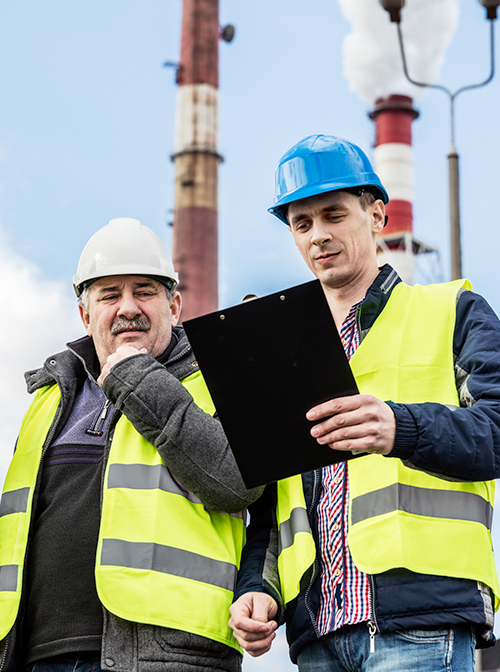 EtaPRO APR identified an elevated bearing metal temperature on our steam turbine which had indicated a 10°F temperature increase following a one week outage. After inspection, we were able to prepare and replace the journal bearing before any major damage occurred to the shaft or other components and a potential unit trip avoided - saving an estimated $150,000.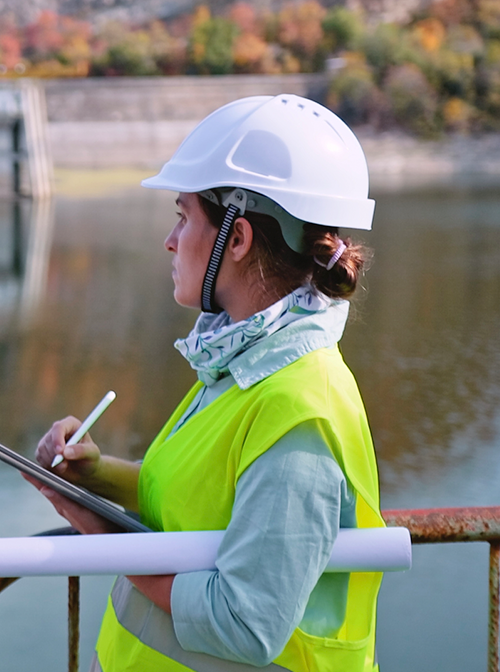 EtaPRO Predictor is like having a vibration specialist looking at my equipment 24-7. I find out about potential problems well before they become critical.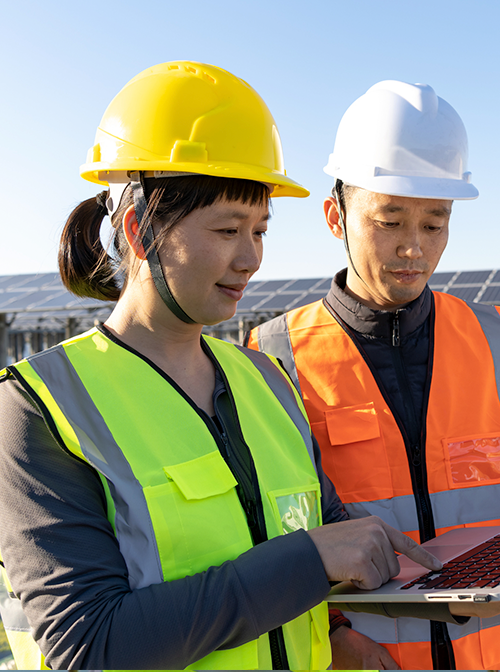 Having EtaPRO Archive as the data historian for my EtaPRO system helped me avoid purchasing another historian for a new plant we brought on-line. It integrates smoothly with our existing technologies.
Innovation has always been a critical part of our DNA. Helping our clients succeed drives our spirit of innovation and continuous improvement.
Get to know the power of the EtaPRO Platform