EtaPRO® VirtualPlant™ – Predictive Maintenance Software Solutions
Improve Asset Performance with
EtaPRO® VirtualPlant ™
The leading thermal performance management technology
EtaPRO VirtualPlant [493kb] is a leading technology for building first principles thermodynamic models of power plant cycles. Accelerate your plant's  performance using  real-time benchmarks from design and acceptance test data with VirtualPlant.
Empowering best-achievable asset performance
Energy companies count on EtaPRO VirtualPlant [493kb] for an accurate understanding of  how ambient, operating and equipment condition affect overall plant performance.  This powerful "what-if" tool provides quick insight into how operating, maintenance and capital improvement decisions can increase productivity and efficiency.
Why Choose EtaPRO® VirtualPlant™?
With EtaPRO VirtualPlant, your engineers can quickly and easily quantify the impact of changes in equipment condition and operating decisions. VirtualPlant integrates power cycle components into an integrated, physics-based digital twin to represent the overall plant. VirtualPlant models are a powerful extension of the mass and energy balances provided by plant designers. Engineers have the flexibility of easily adjusting the model to reflect actual operating conditions, making them better suited to the everyday needs of owners and operators.
"What-if" analyses
VirtualPlant allows the impact of degradation measured and detected by EtaPRO to be quickly and accurately quantified. VirtualPlant model components are characterized by original design information, with options to incorporate common sources of degradation, making it easy to quantify their impact on overall plant capacity and efficiency. What normally takes hours with rule-of-thumb estimates can be accomplished accurately and in minutes with VirtualPlant.
Easy-to-use interface
VirtualPlant's drag-and-drop cycle builder is easy to use with purpose-built data entry forms for streamlined model creation. A comprehensive library of power plant components is included to quickly model traditional Rankine, Brayton and combined cycles. Multiple models can be combined to predict overall plant or enterprise capacity and efficiency. Connect to your EtaPRO system for real-time boundary conditions and model inputs.
Perform parametric studies in Excel
You can run VirtualPlant models in the cycle builder to see immediate results or use the VirtualPlant Excel add-in to run 100's of cases in a batch mode. This is useful for preparing mass and energy balances at various conditions, determining performance sensitivity factors for use in other applications, or creating full thermal kits. The VirtualPlant Excel add-in puts you in full control of your model runs.
Reliably run thermodynamic digital twins in real-time
With nearly two decades of on-line digital twin experience, we know what it takes to deliver reliable convergence throughout your plant's operating range. VirtualPlant models run in their full native format, without modification or simplification, to deliver accurate and highly granular results. Real-time models are used throughout your EtaPRO System to predict expected results, correct actual results to reference conditions, and provide powerful data validation and substitution when needed.
Learn more about EtaPRO® VirtualPlant™
EtaPRO® Archive™
EtaPRO™ Archive™
High speed data historian

Event counting (starts, stops)

Equipment operating hours

Hours of operation above specified conditions

Ad-hoc trend & analysis
Hear from the clients we strive to delight every day so they can achieve excellence.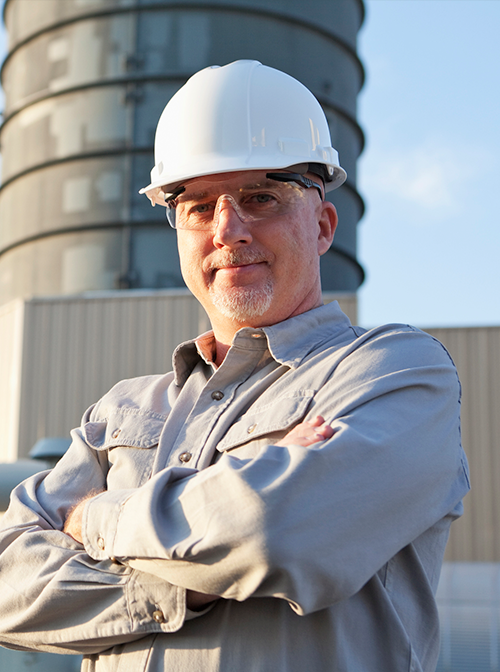 EtaPRO®'s VirtualPlant is a lot easier and quicker to get results with than other programs I've used. I like the way I don't have to make complex changes to model problems we commonly find in the plant. Plus, I don't have to spend time relearning VirtualPlant every time I use it.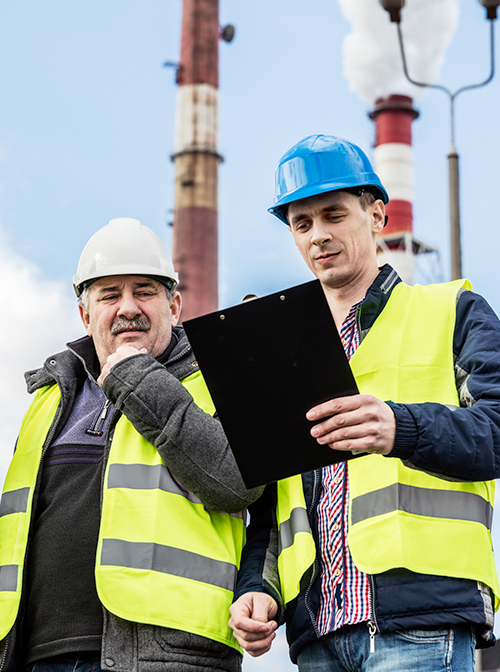 EtaPRO APR identified an elevated bearing metal temperature on our steam turbine which had indicated a 10°F temperature increase following a one week outage. After inspection, we were able to prepare and replace the journal bearing before any major damage occurred to the shaft or other components and a potential unit trip avoided - saving an estimated $150,000.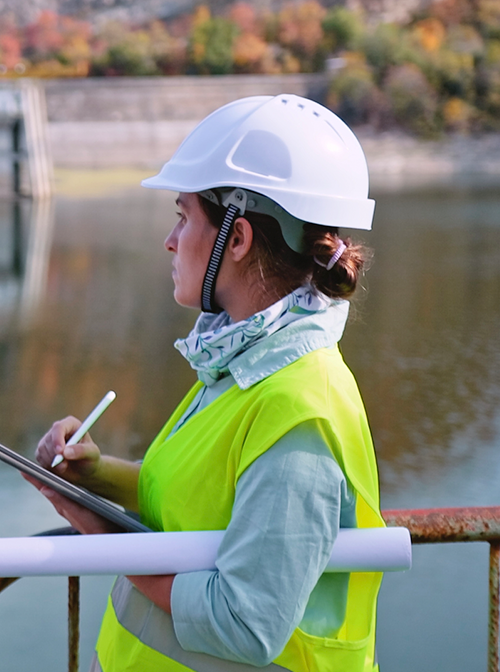 EtaPRO Predictor is like having a vibration specialist looking at my equipment 24-7. I find out about potential problems well before they become critical.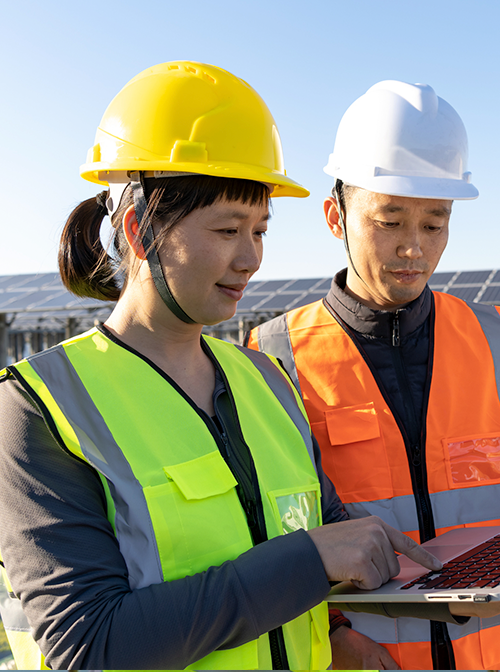 Having EtaPRO Archive as the data historian for my EtaPRO system helped me avoid purchasing another historian for a new plant we brought on-line. It integrates smoothly with our existing technologies.
Innovation has always been a critical part of our DNA. Helping our clients succeed drives our spirit of innovation and continuous improvement.
Get to know the power of the EtaPRO Platform